What we do
line
This Ayurvedic Clinic is based in South Australia and has been operating discreetly since 2021. Behind its doors, is the highly experienced Ayurvedic practitioner, Mandeep Singh, who holds the Bachelor of Ayurvedic Medicine and Surgery degree and is a Professional member of AAA (Australasian association of Ayurveda).
Ayurveda regards everyone as unique and so recognises the need for a customised approach to balance and true well-being. We provide Bespoke and holistic approach towards healthy living and lifestyle.
Yoga is regarded as the core of ayurveda. It is a slow paced and highly effective form of exercise.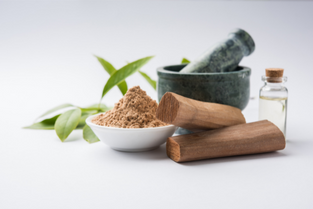 An Ayurvedic massage is a holistic approach—aiming to relieve emotional stress and physical stress.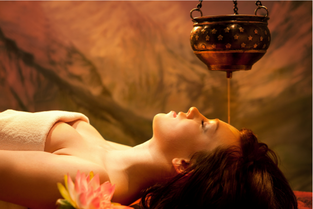 Shirodhara is an ancient ayurvedic treatment that involves the technique of gradually …
Stay Tuned with Our Updates
signup for newsletter
Private Health Insurance can be a way to subsidise the costs of Ayurvedic Treatment.
we accept GU and NIB Private Health Insurance cards.